So many amazing Pride festivals taking place this summer! Are you looking for the most gay-friendly cities to visit on your next trip?
Maybe you can think about those countries and city, we promise won't disappoint you 🙂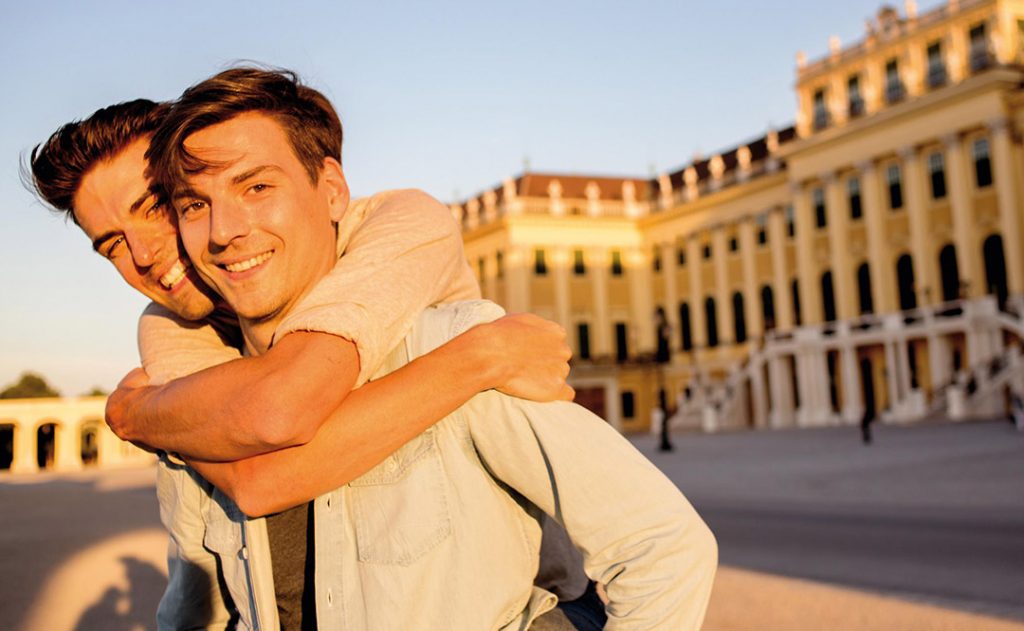 Argentina
It was the first country in Latin America to legalise gay marriage in July 2010, which included full adoption rights. Argentina is extremely progressive with LGBT rights. The right to change legal gender has been in place since 2012 and anti-discrimination laws are in full force in Rosario and the big capital city, Buenos Aires.
We love Buenos Aires because it has one of the best gay scenes across Latin America, which is heavily supported by the government, in particular in August when it has its BADiversa week every August. The gay scene of Buenos Aires is quite spread out, but the focal point is in the large, residential neighborhood of Palermo, plus a few places dotted about in super cool San Telmo and well-to-do Recoleta.
People recommend going dancing the tango together as a same-sex couple at one of the queer milongas (a tango dance hall). There's nothing more romantic than dancing this famous Argentinian/Uruguayan dance together and it was the best place to meet like-minded people.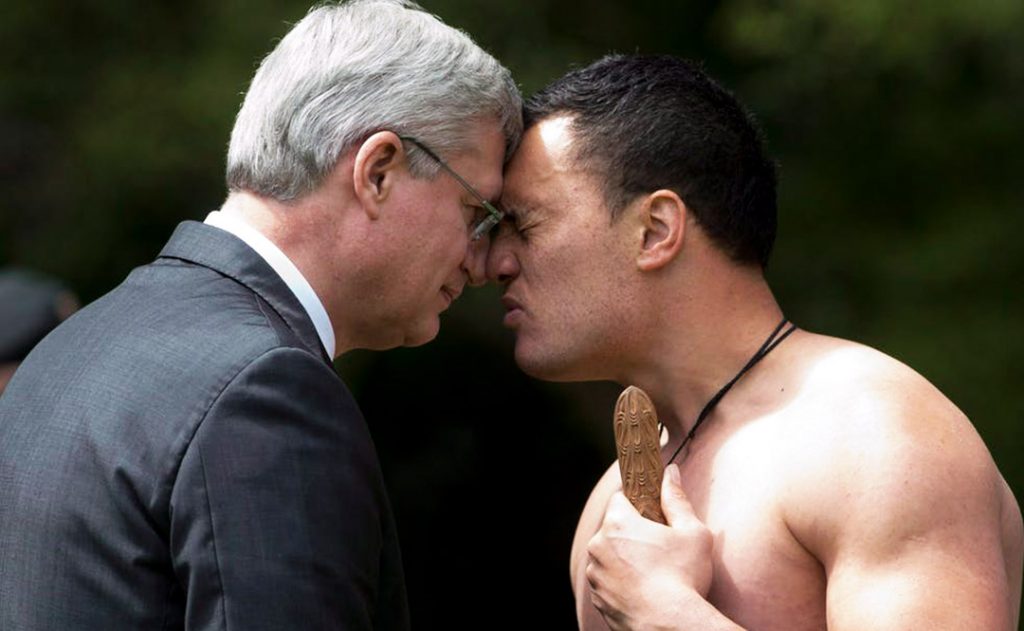 New Zealand
Each year Auckland hosts a week of Pride events, one of which is called The Big Gay Out (as if New Zealand wasn't already the most epic spot). TBGO, organized by New Zealand AIDS Foundation, is a free event that takes place in Coyle Park and is full of music, art vendors, food and dancing. You will a beautiful time not only in Auckland but in all of New Zealand: the country is stunning and full of kind people. It's a MUST SEE in your travel list.
Portugal
Lisbon, one of the most amazingly gay-friendly cities recommend for LGBT travelers. As the capital city of Portugal, Lisbon is full of culture and nice spots to see and visit. The nightlife in Bairro Alto is really fun, and there are several gay-friendly pubs, discos and saunas. But Lisbon gay life is not only limited to the city center. Extended along the southern coast is the Costa da Caparica, a stunning place to enjoy the sea, with beautiful, long beaches and areas equipped for tourists. This region is served by a slow train that starts from Lisbon and travels along the coast. Beach 19 is a well-known gay beach and a great place to meet new people and have fun. Last but not least, the Portuguese people are very open-minded and LGBT people are free to be themselves.
Thailand
Bangkok is an Asian megacity, bursting with energy and colour. The traditional backpacker area is centered around Koh San Road but the real heart of authentic Bangkok beats from Silom. The city's premier financial district by day, once the sun goes down the area is home to delectable street food, rooftop bars and Thailand's prosperous and lively gay village. Bangkok is frantic yet spiritual; a place where you feel fresh from the moment you arrive.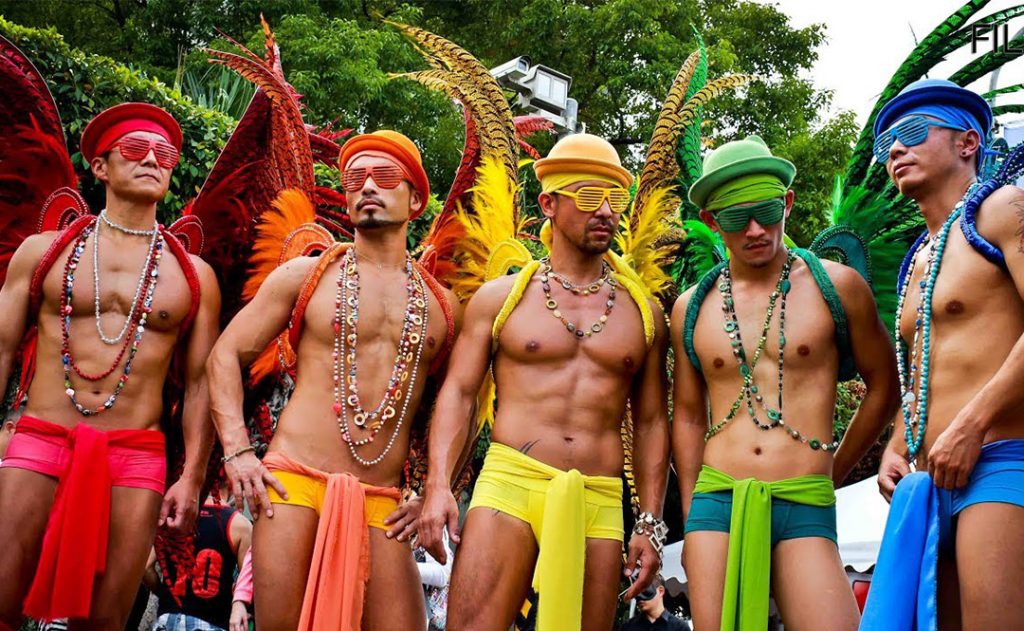 Taiwan
Taiwanese culture is based on Confucianism, Taoism and Buddhism. Buddhists are very tolerant of almost everything because they think there's a reason for it, so they have to respect it.
Being gay in Taiwan is rarely an issue. People here are friendly and hospitable and you can be who you want to be in Taiwan. With its reputation as Asia's most liberal city, Taipei has a number of LGBT-relevant sights and attractions, which make it a natural destination for many international visitors from all over the world.
In Taipei, there are ample gay resources including a whole host of gay bars. Red House in Ximending is Taipei's unofficial gay district. Behind the Red House is a string of really nice bars with huge outdoor seating areas that are absolutely packed full of people on the weekends. Especially at end of October of gay parade season, music and cocktail are an unlimited supply.