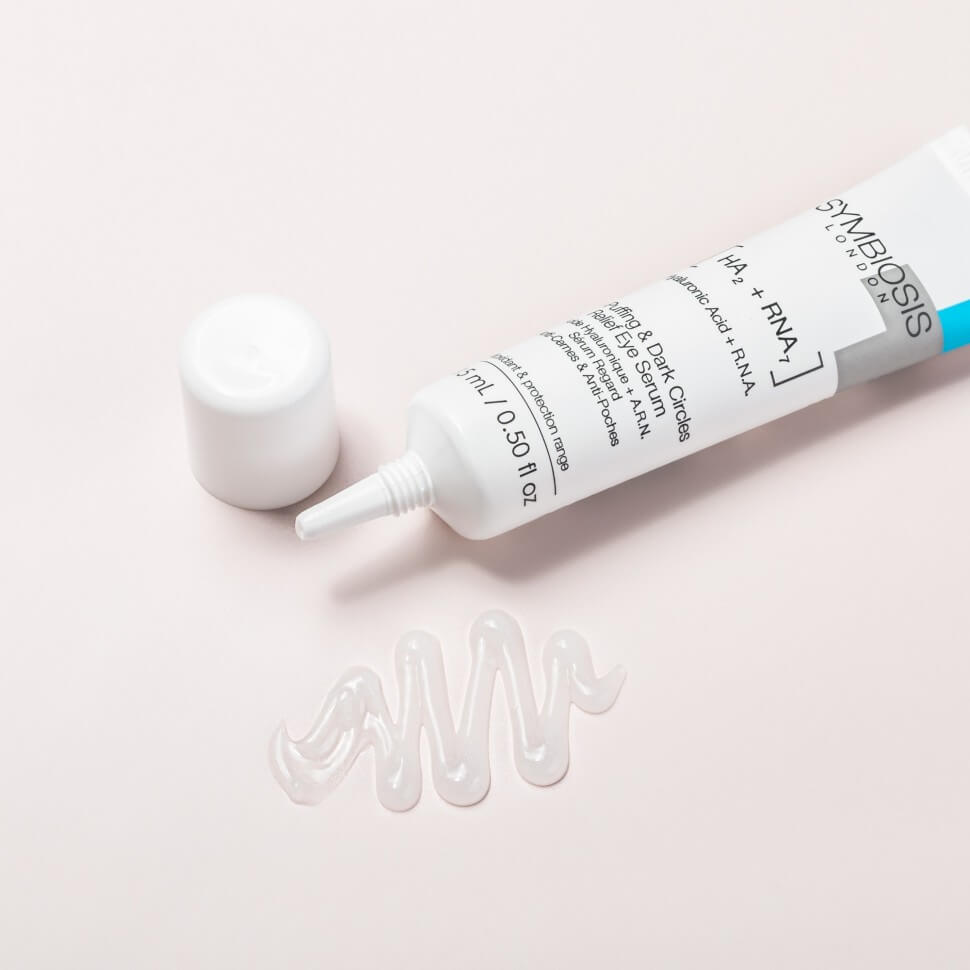 So, you've got yourself a fantastic eye mask. But how to make sure you use it in the best possible way?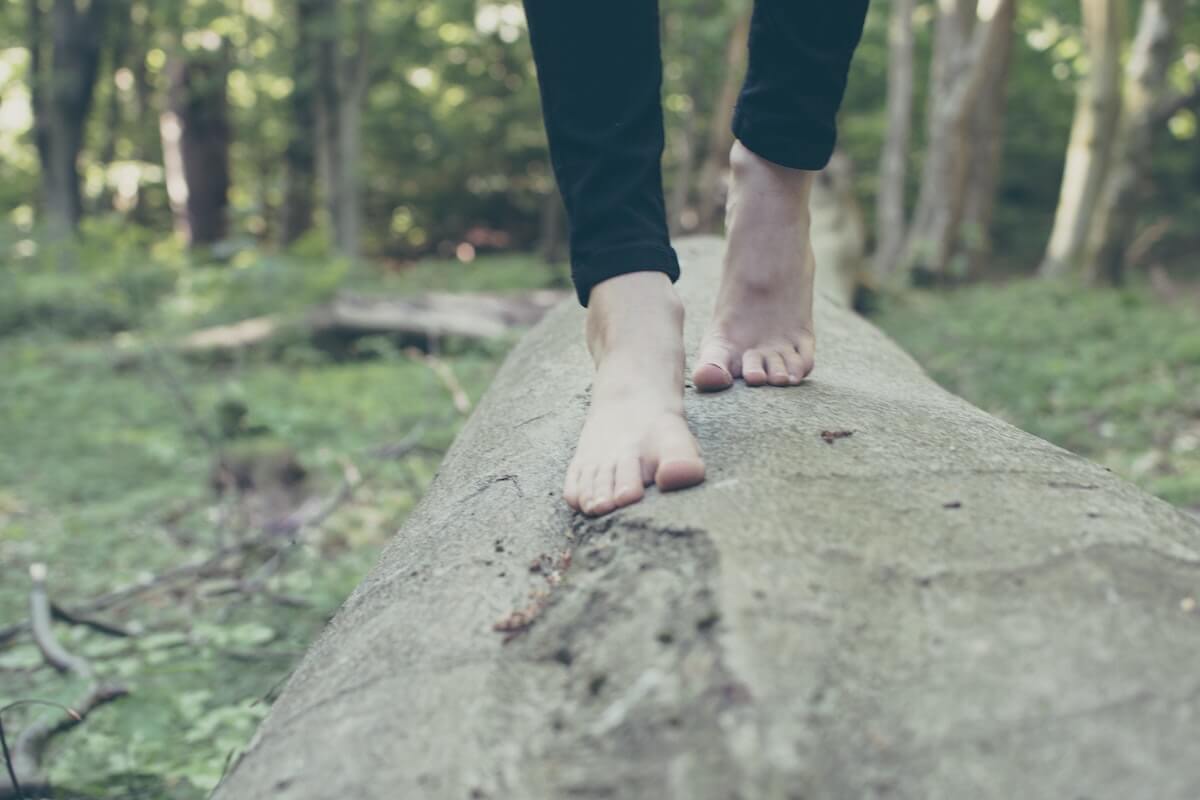 Let's face it – we all want soft skin toes. But what are the essential vitamins that help to make it happen? What are the best foods to make your feet skin glow?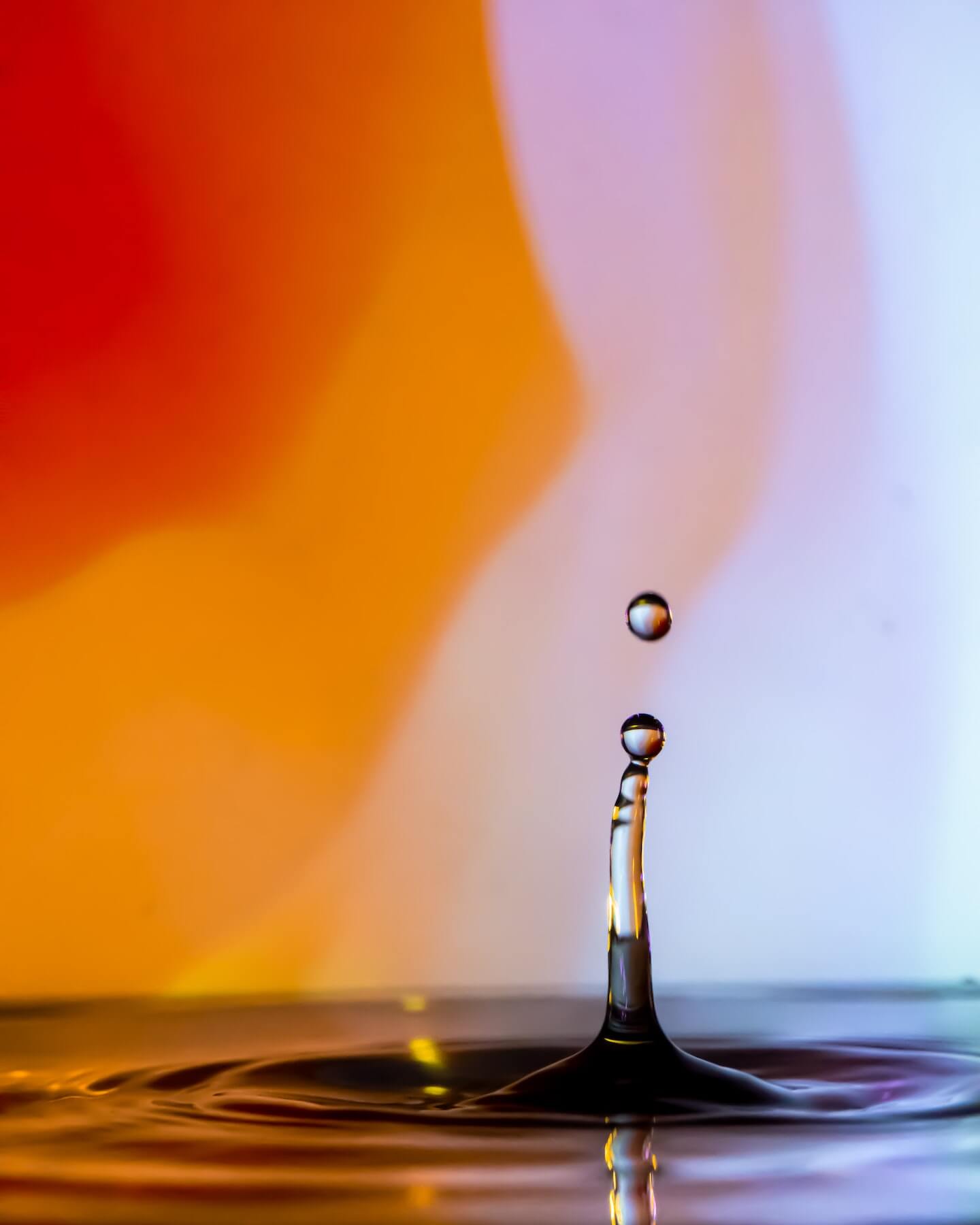 While everyone keeps on talking about the importance of consuming enough water for health reasons, we started wondering, what works best – moisturising or drinking lots of water if you want to keep your looks as well.