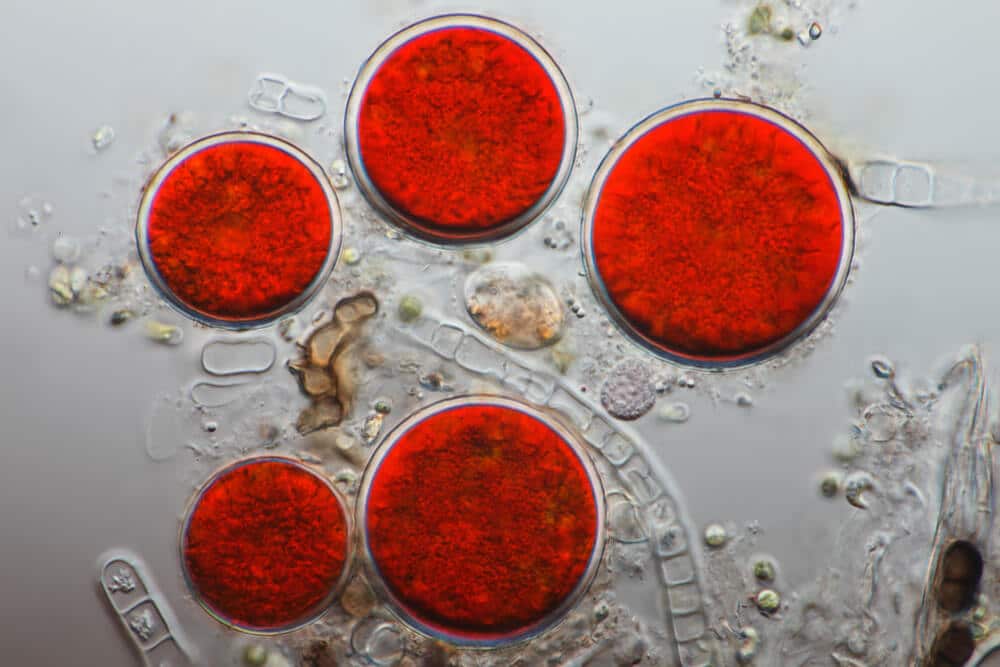 When we were researching different kinds of UV protection possibilities, we stumbled upon a tiny micro algae that actually can help with this and we have a way for you to try it too.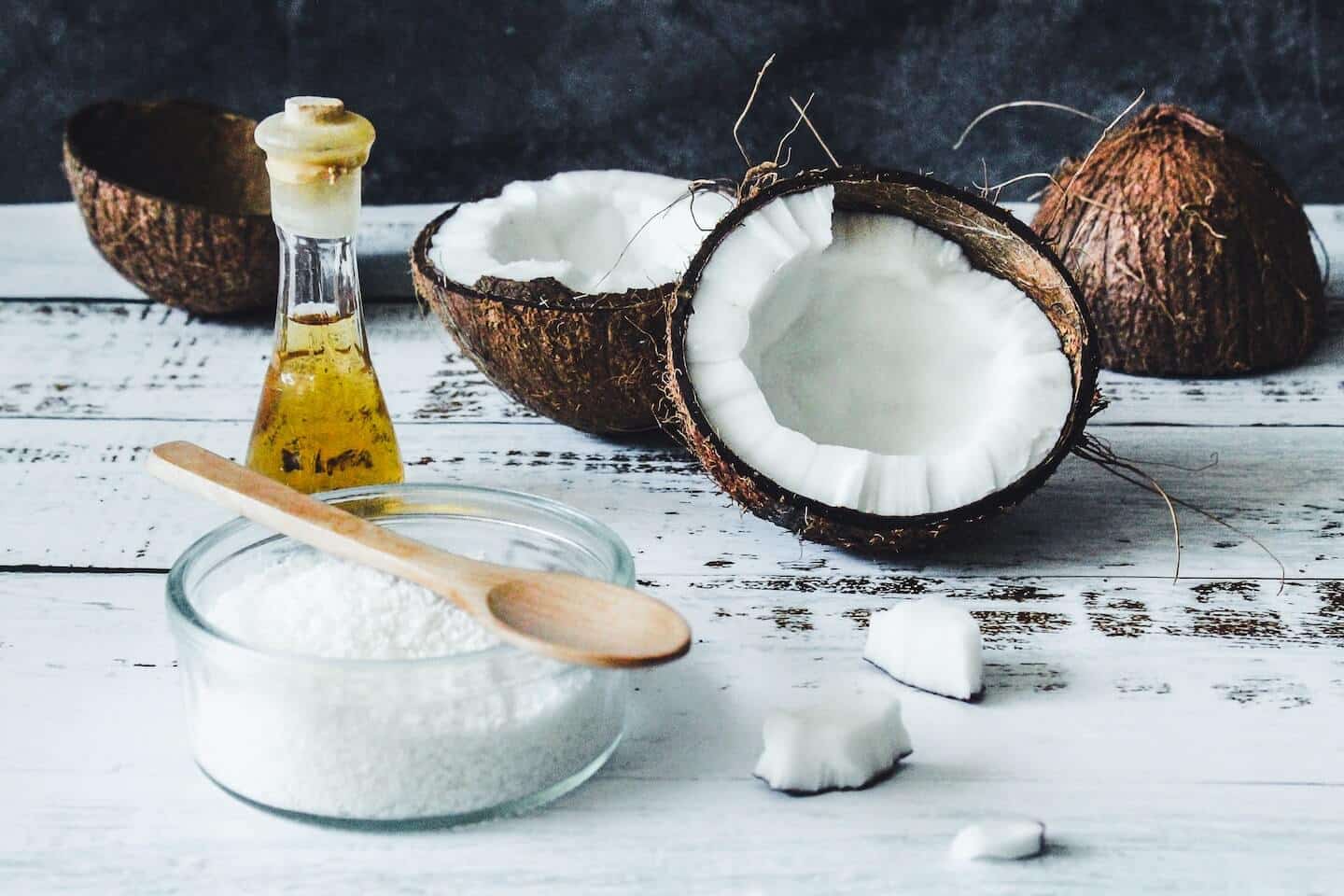 When we thought we had heard it all, we came to try out the Face & Stubble Wash from Percy Nobleman that uses.. coconut to get you clean. Plus, we got a few pro-tips on how to take care of your lower face area.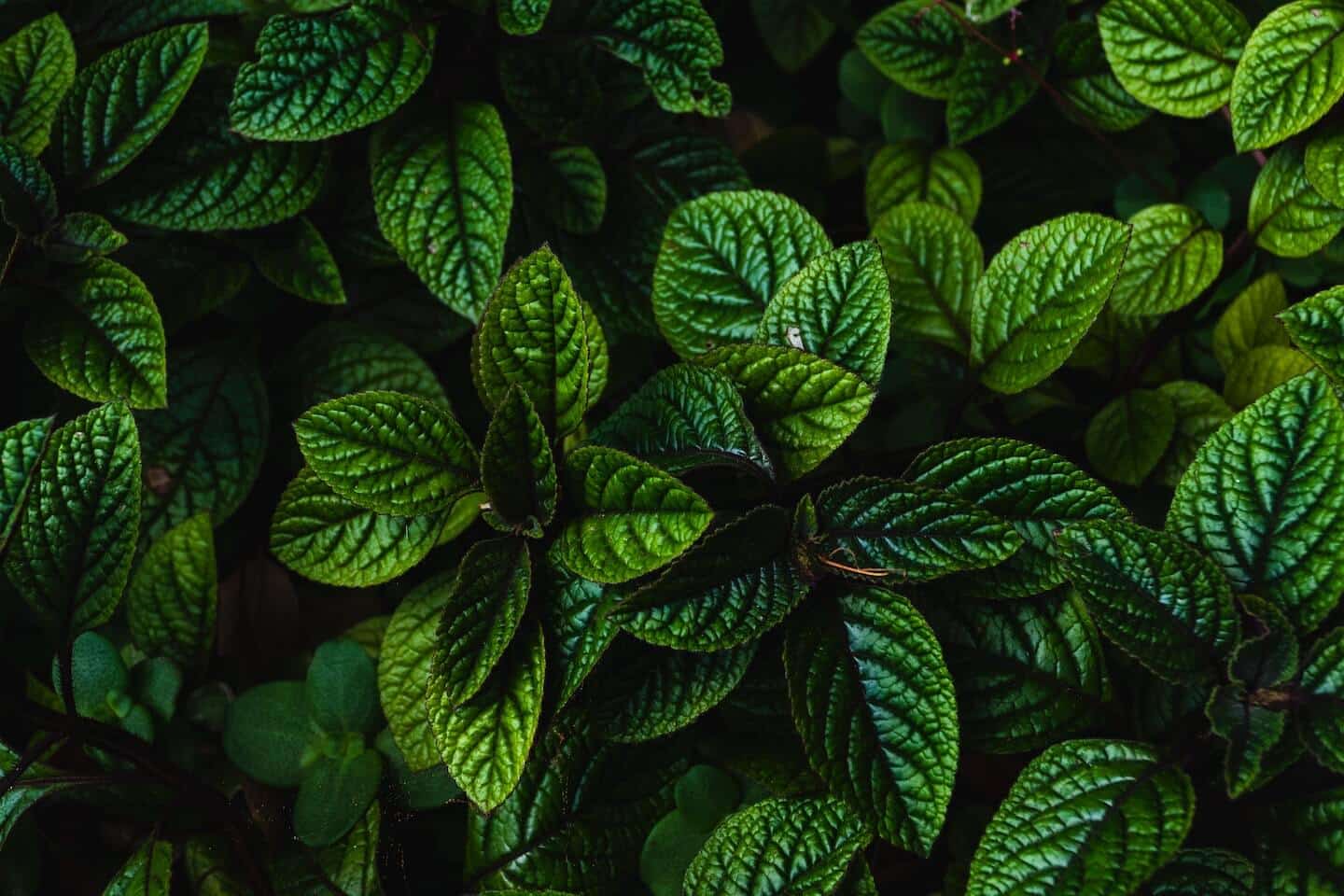 Peppermint tea is one of the few teas that can be enjoyable to drink as it tastes less like grass than most teas. Personal opinion .. but also universally true. But it seems like there are other options what to do with it that helps you even more.