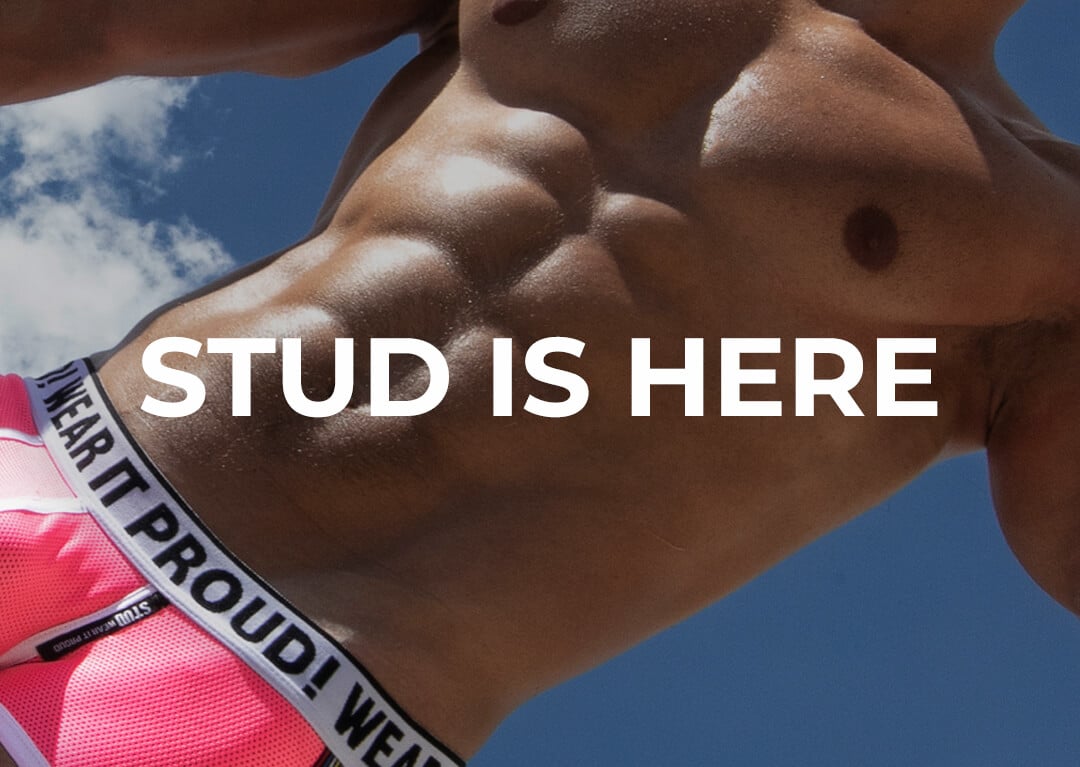 Our underwear suggestion today is inspired by new collection from STUD!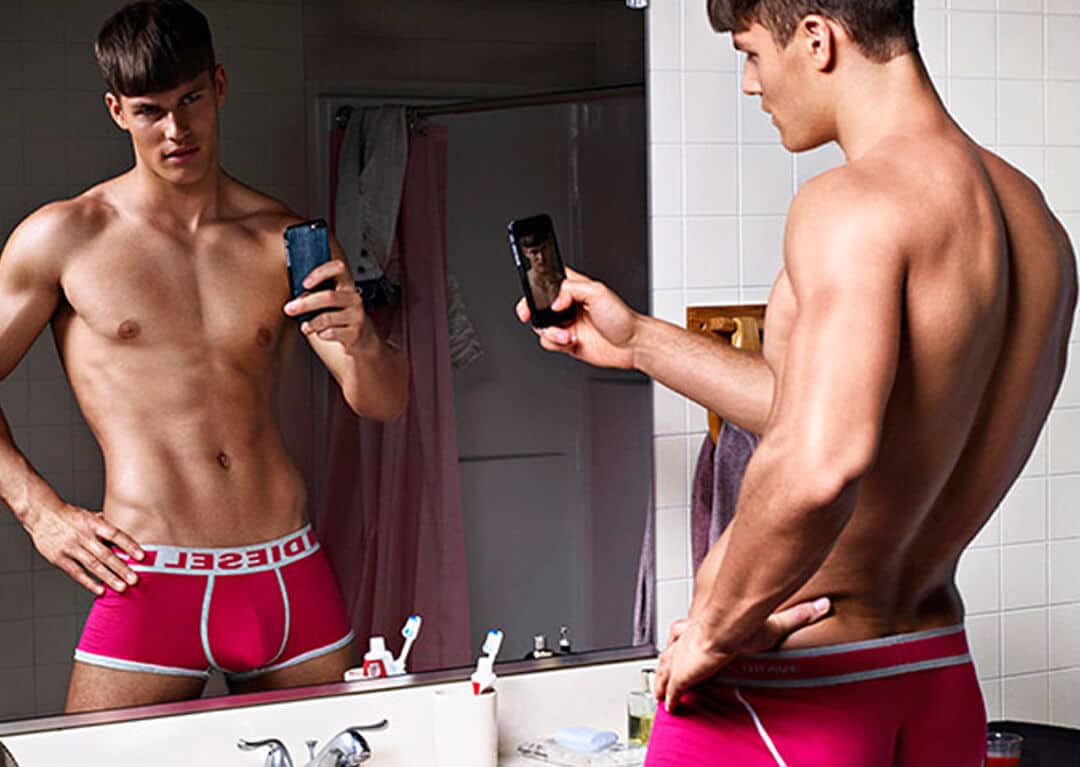 Just as we sent out this month's Gay Packs, we had a look around to see who looks the best today in their underwear on Instagram. The ones we found are true Next Gay Hotties, enjoy!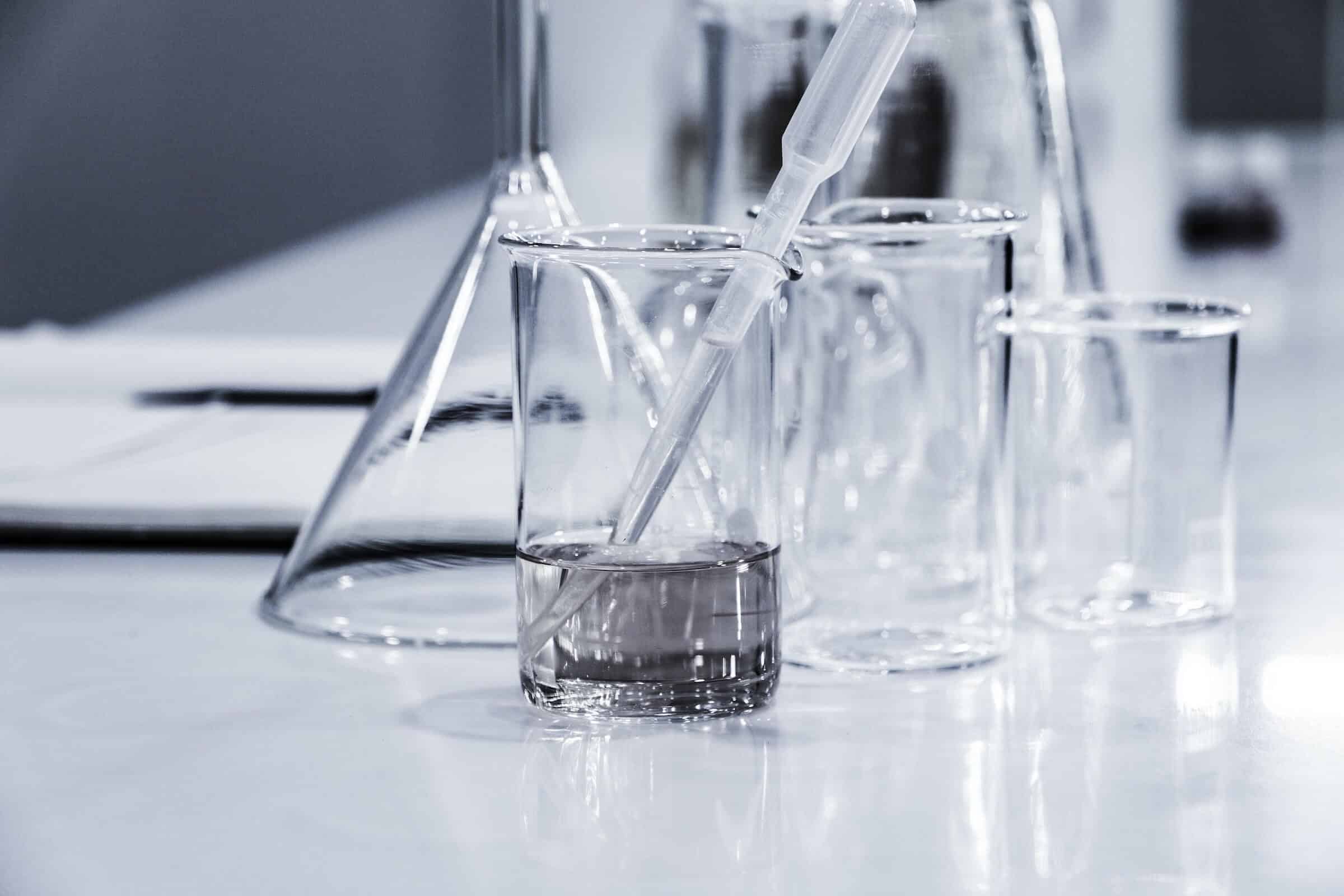 You might've noticed Hyaluronic Acid in many face, eye or even hand creams. But why is it so popular and why should you care?