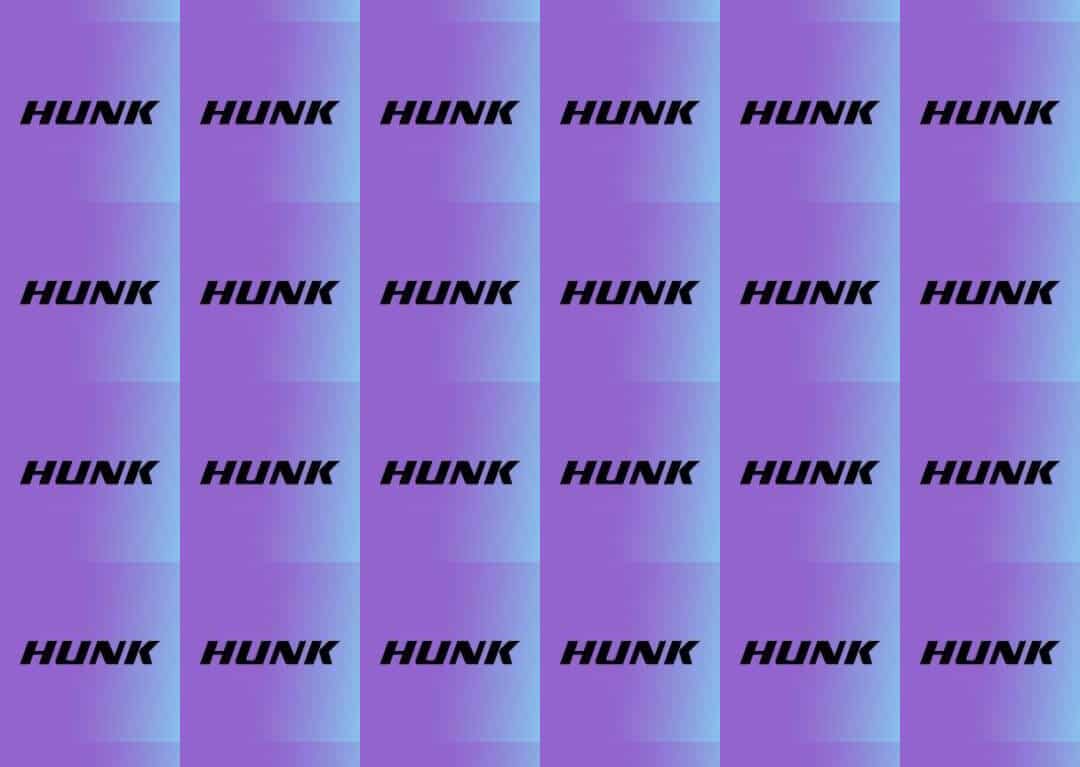 Hunk is a new brand of male fashion underwear that delivers high quality underwear in fashions all men can enjoy. But the company's highlight is their philosophy and how they want to change the way men without ripped bodies feel about themselves.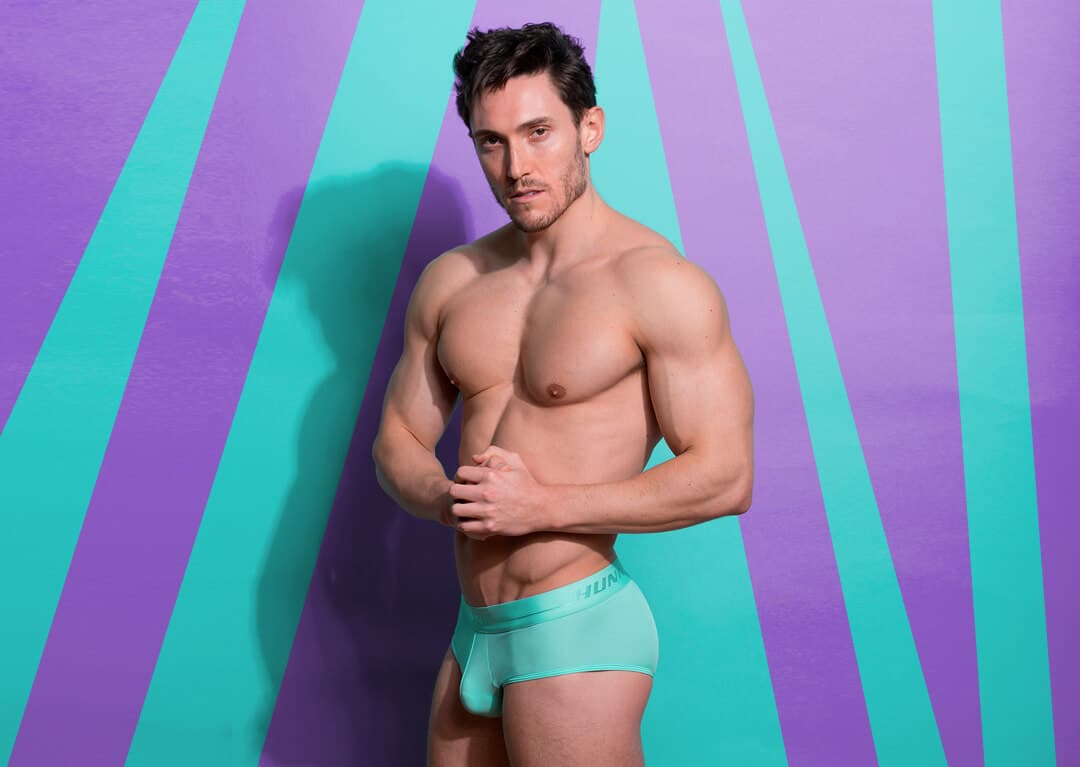 So we have another spell of hot weather and there is nothing worse than getting all hot and bothered because you have made the wrong choice in what clothes you should wear to during the hot weather. Choosing the wrong type of underwear can be a particular problem as having a hot and sweaty manhood can be extremely uncomfortable.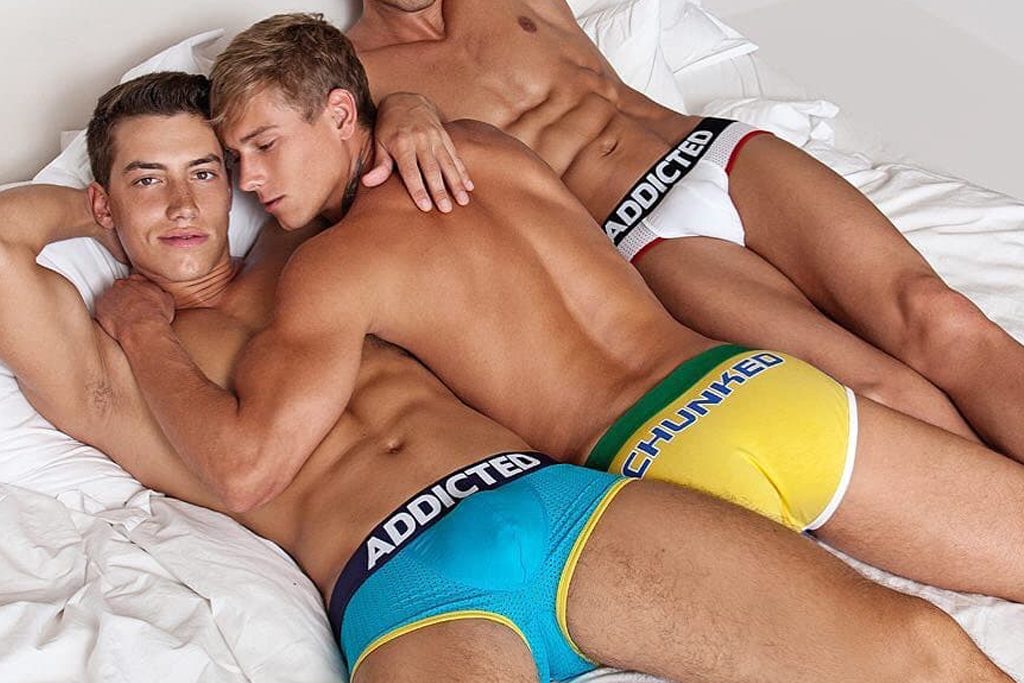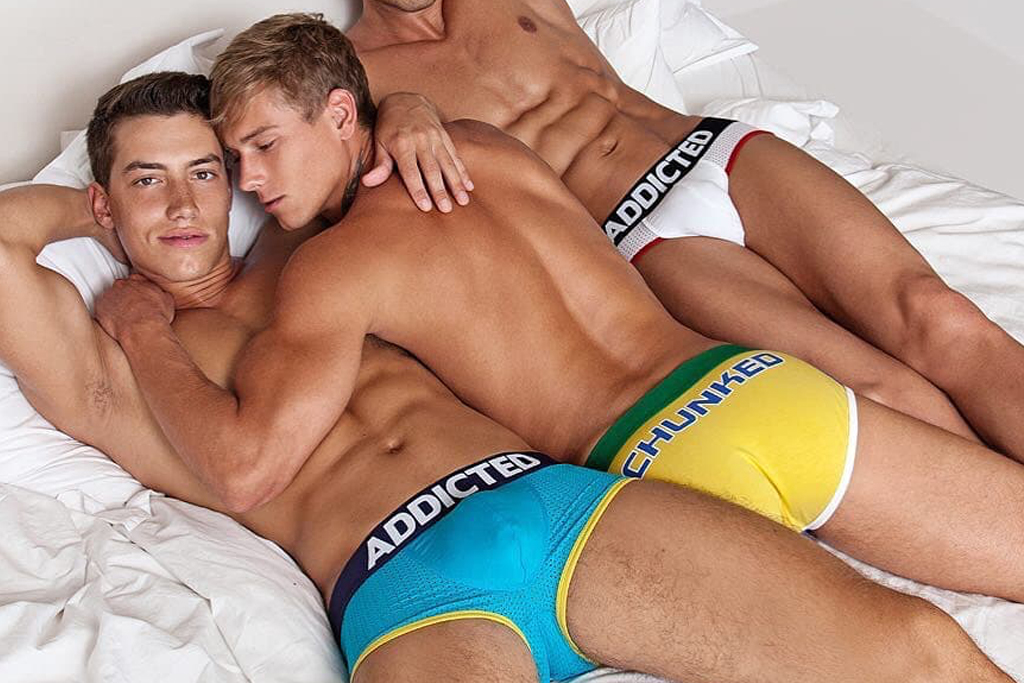 Choosing the right size in any clothing can be tricky, but at least with most clothes you can try them before or even after you buy them. But with men's underwear there is no opportunity to try before you buy. So how to get it right?