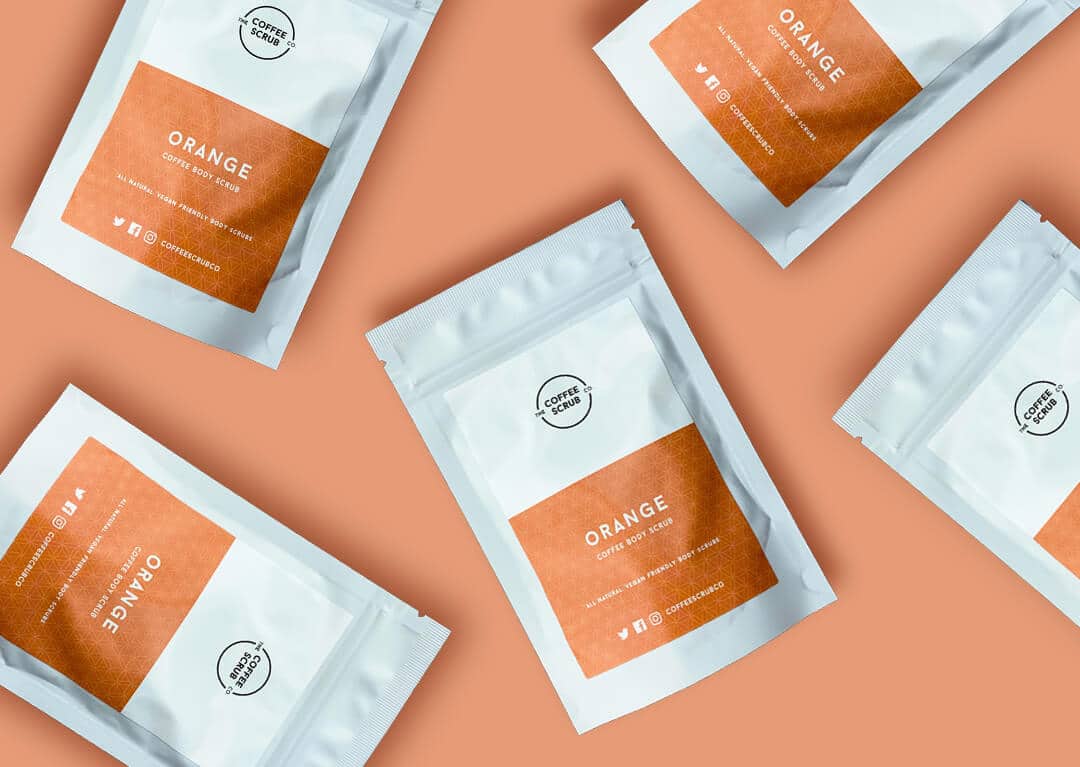 One of the most popular skin care products that you can use is a coffee scrub. In fact, you've likely seen friends post pictures of themselves with coffee face scrubs smeared on their complexions. You may have even wondered whether you should add one to your skin care routine. But what exactly is a coffee scrub – and how do you use one?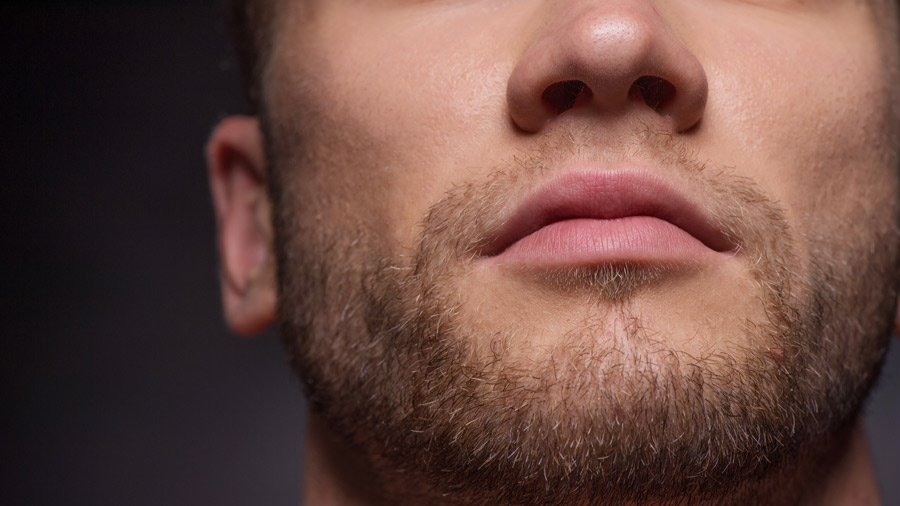 Now is the time to invest in a new face mask. If your pores are feeling clogged, a blackhead removal mask can work to dislodge the buildup and reveal a clear, radiant complexion.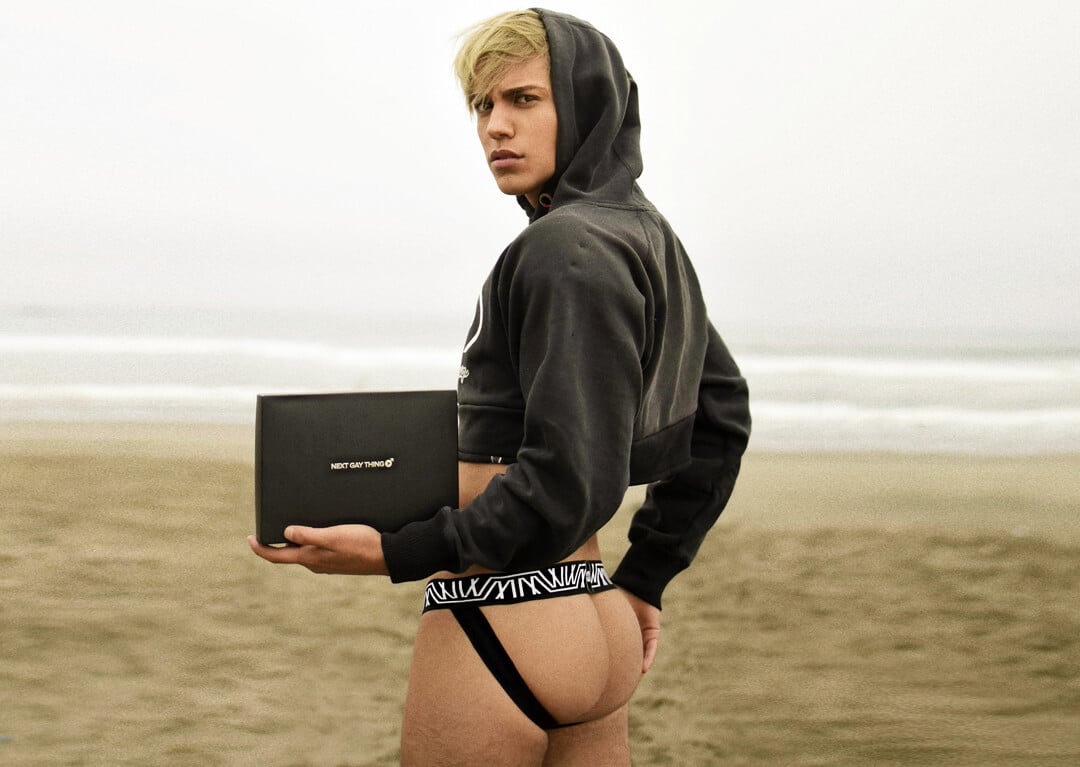 Not all selfies are created equal. There's the selfie selfie, the mirror selfie, the sexy selfie, and, my personal fave, the selfie (aka the butt selfie).