When was the last time you showered? If you're like most people, the answer is probably less than 24 hours ago.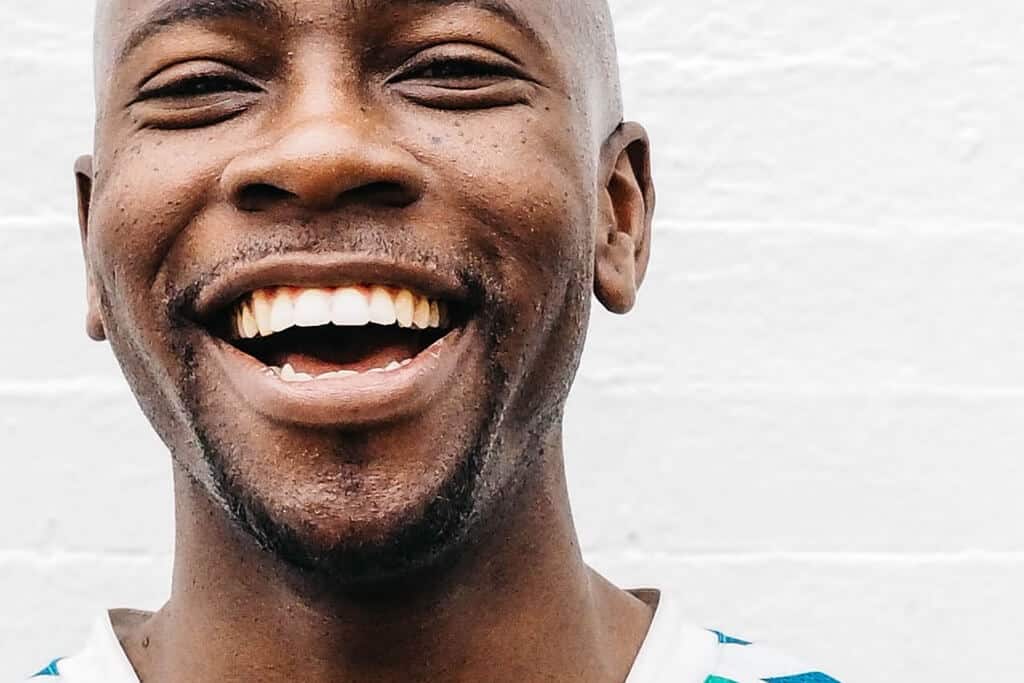 Teeth can look more yellow or darken especially as you age. As the outer enamel wears away, the yellowy dentin underneath becomes more visible. Dentin is the second layer of calcified tissue beneath the outside enamel layer. If you're looking to whiten your teeth, you do have some alternatives to conventional methods.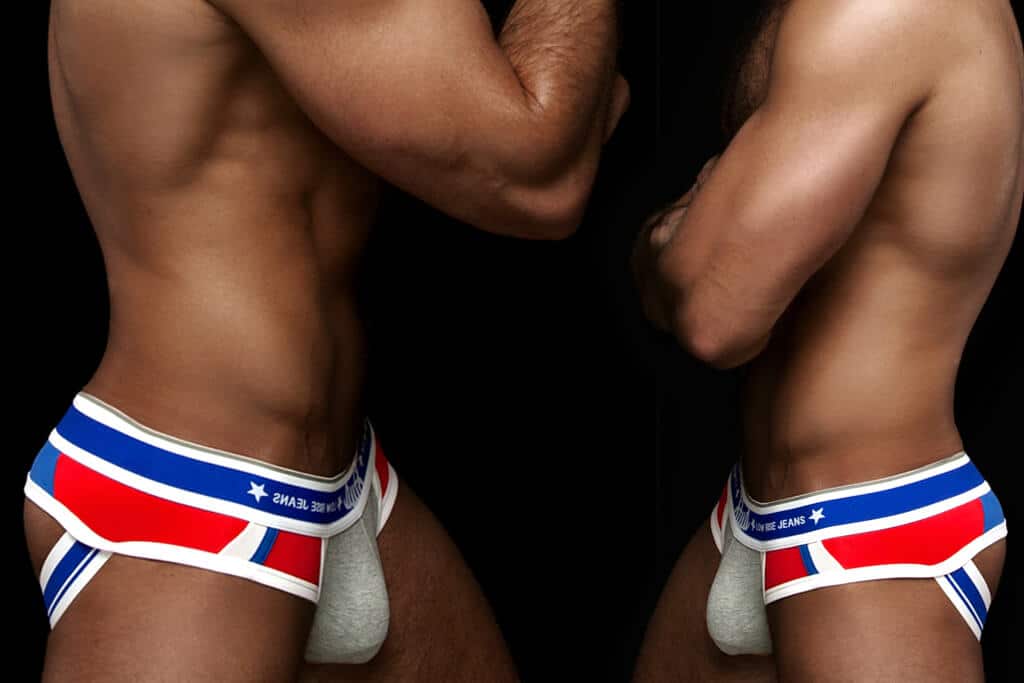 Just as we sent out this month's Gay Packs, we had a look around to see who looks the best today in their underwear on Instagram. The ones we found are true Next Gay Hotties, enjoy!