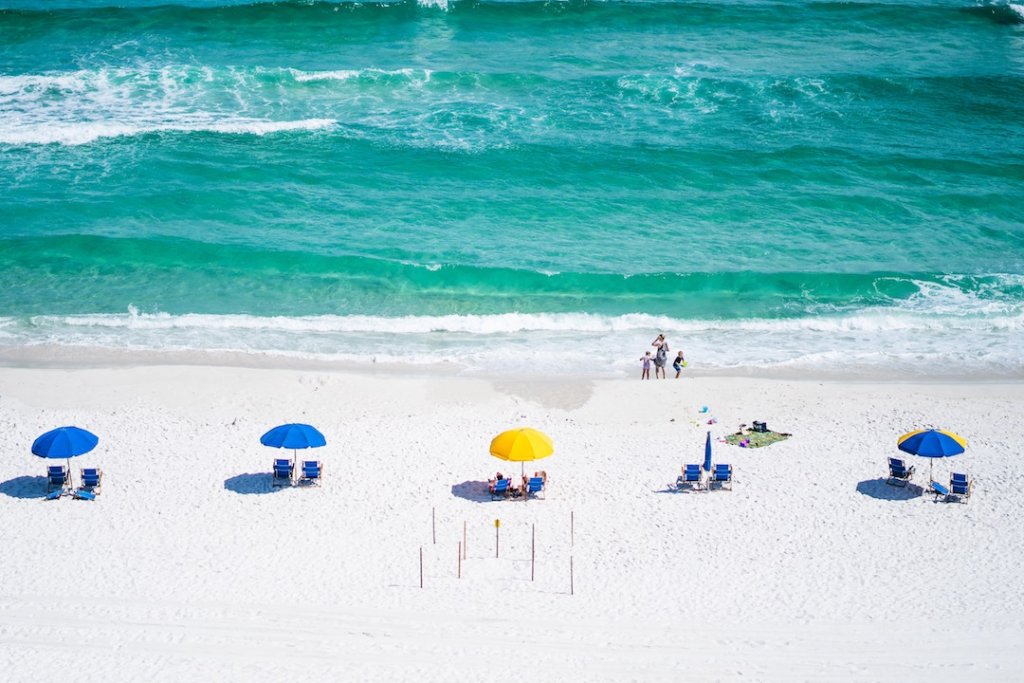 Summer 'officially' ends on September 1st, but we're holding out for at least a handful of days of summer weather, the more the better! I've put together a quick guide to five of my favourite gay beaches… let us know where your favourite spots are at the end.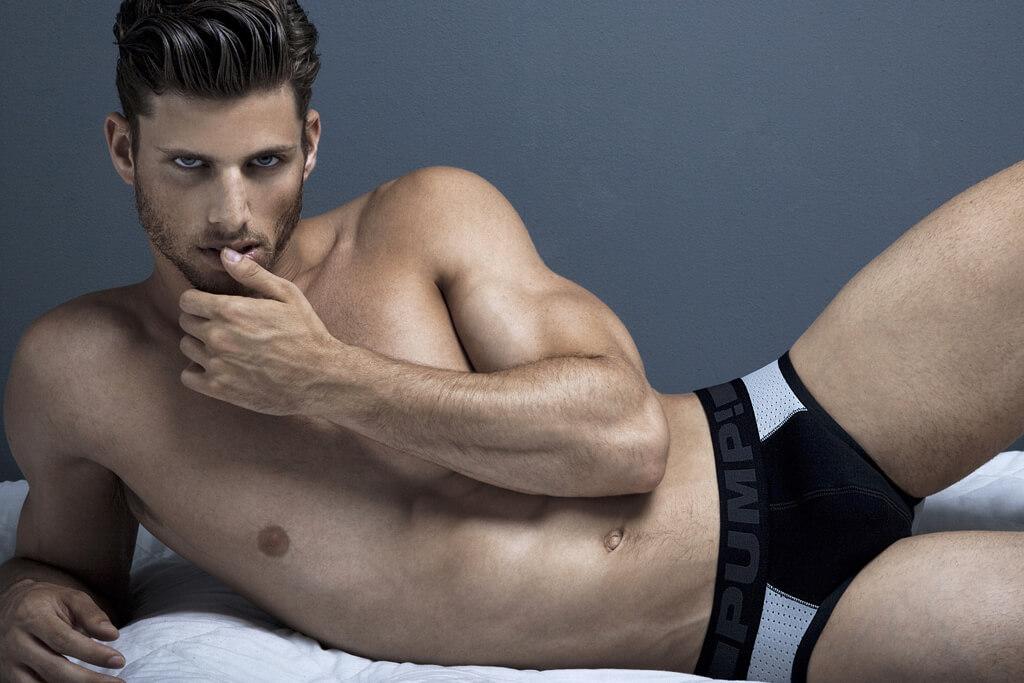 Most guys might have questions about switching but don't feel comfortable talking about it. This article is for you. Underwear is the most worn item of clothing in your wardrobe. It should be discussed. That's what Freedom & Undies is here!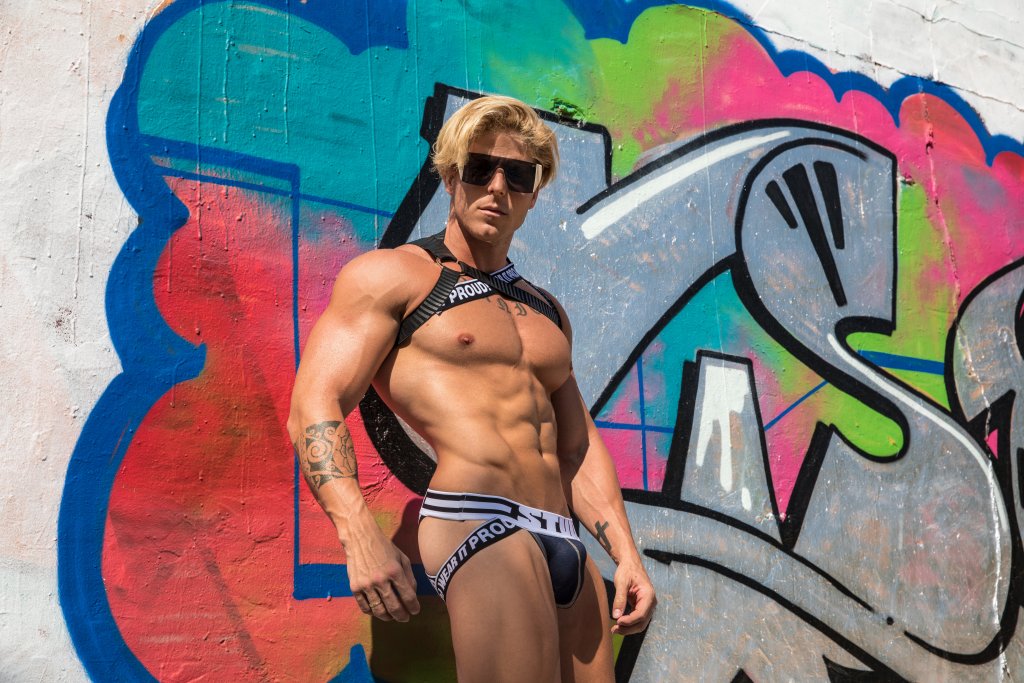 We know what you're thinking. Does anyone actually still wear those things? We can tell that, yes and isn't just for athletes anymore: Here are 5 reasons why every gay man needs a jockstrap (or more) in their life!