FEEL FAB IN YOUR BODY. EVERY DAY.
Buying new clothes or going to the gym but still don't feel you're 'there' yet? Or still in your Calvins & using just face cream? Enough! We help you to feel fab every day! #FabUpYourLife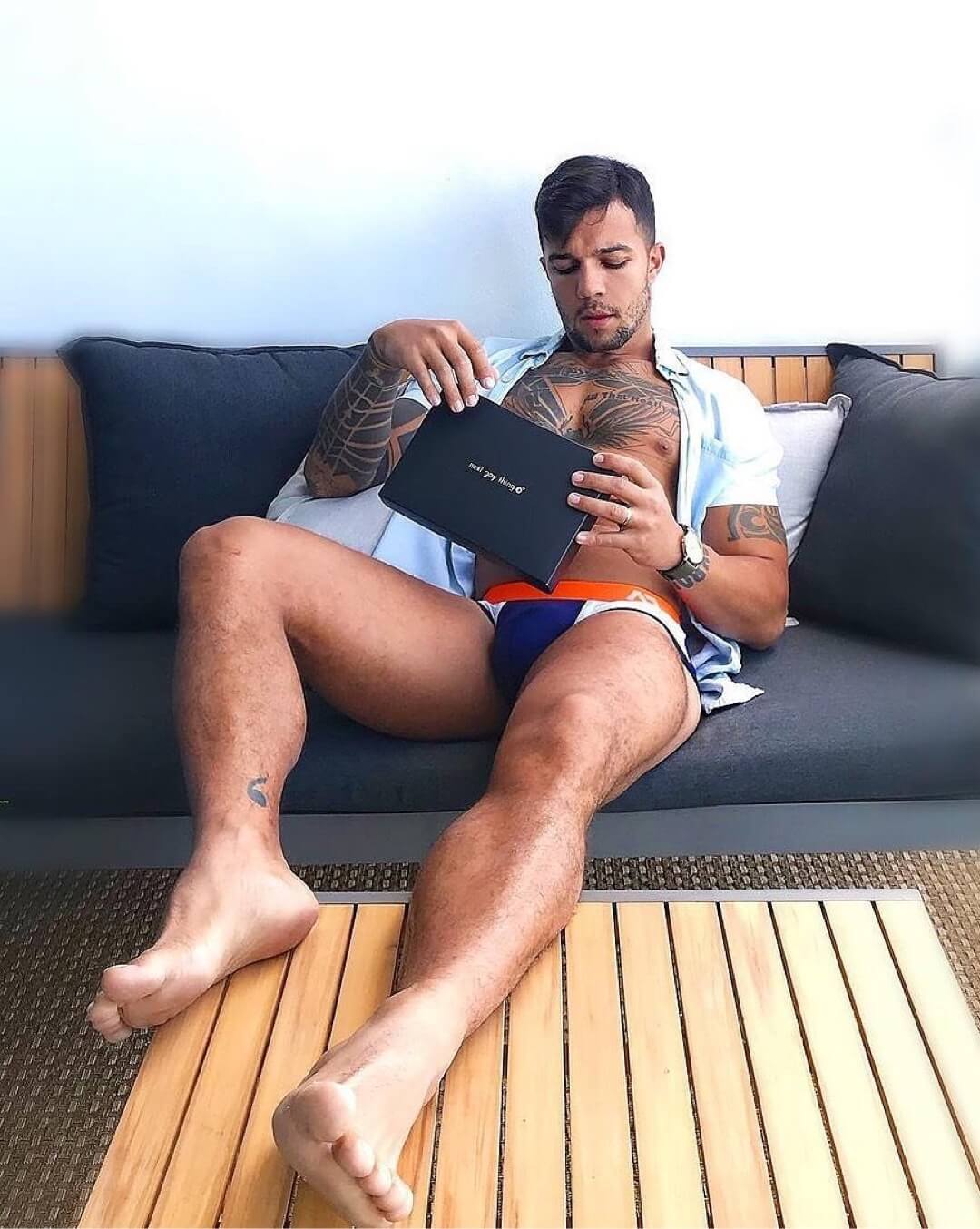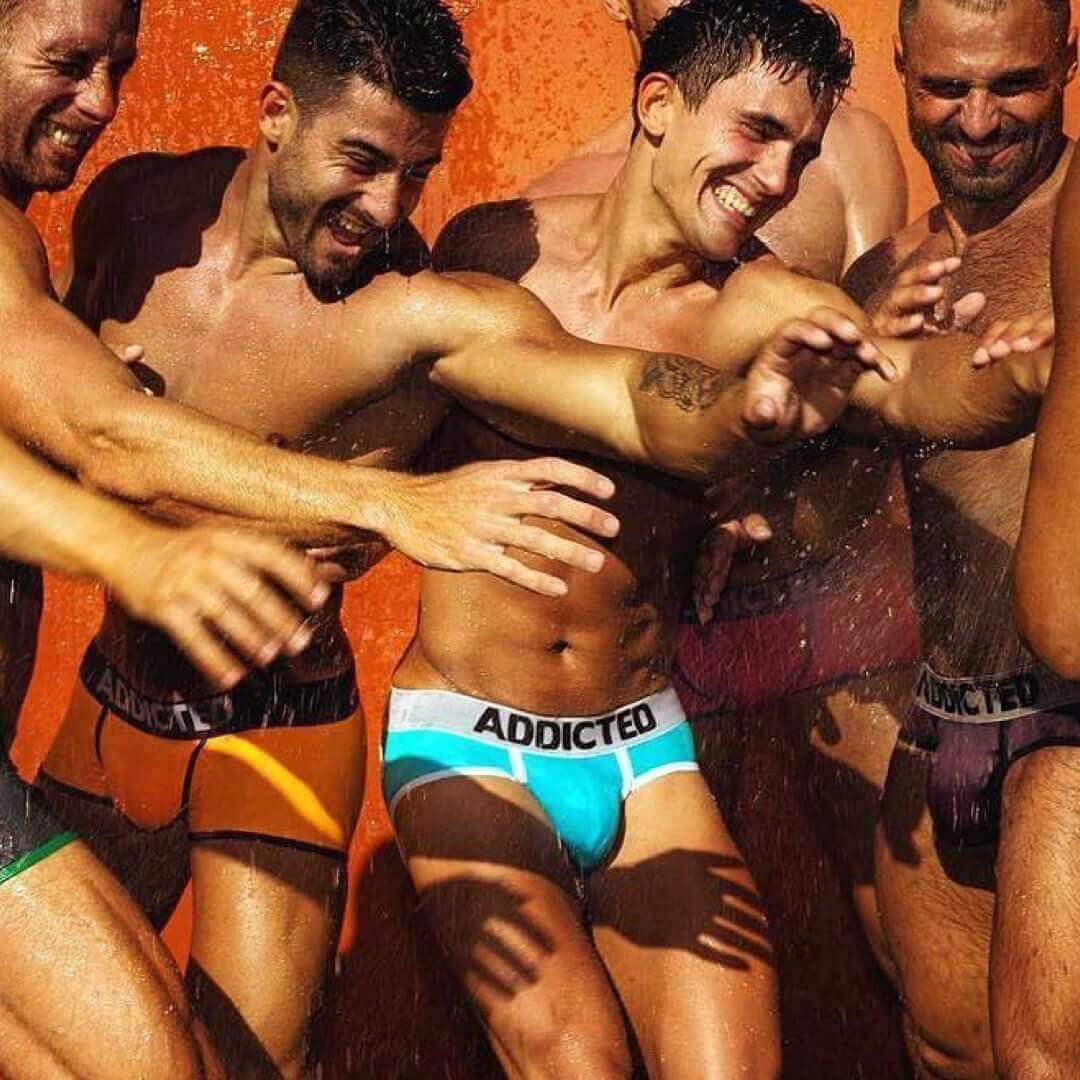 Still getting your underwear from a shop and wearing the same old CKs? Well, maybe that's the issue.
Get underwear that makes you feel GREAT! We got underwear that fits and looks fabulous.
No worries, we'll pick the best pair for you and ship it to you monthly.
Still using only soap and an occasional face cream and call it grooming? Shame. 
Doesn't your body deserve something more, maybe something to even take care of that dry skin after this fab night out yesterday?
 We'll find you the products to try out and teach you how to use them.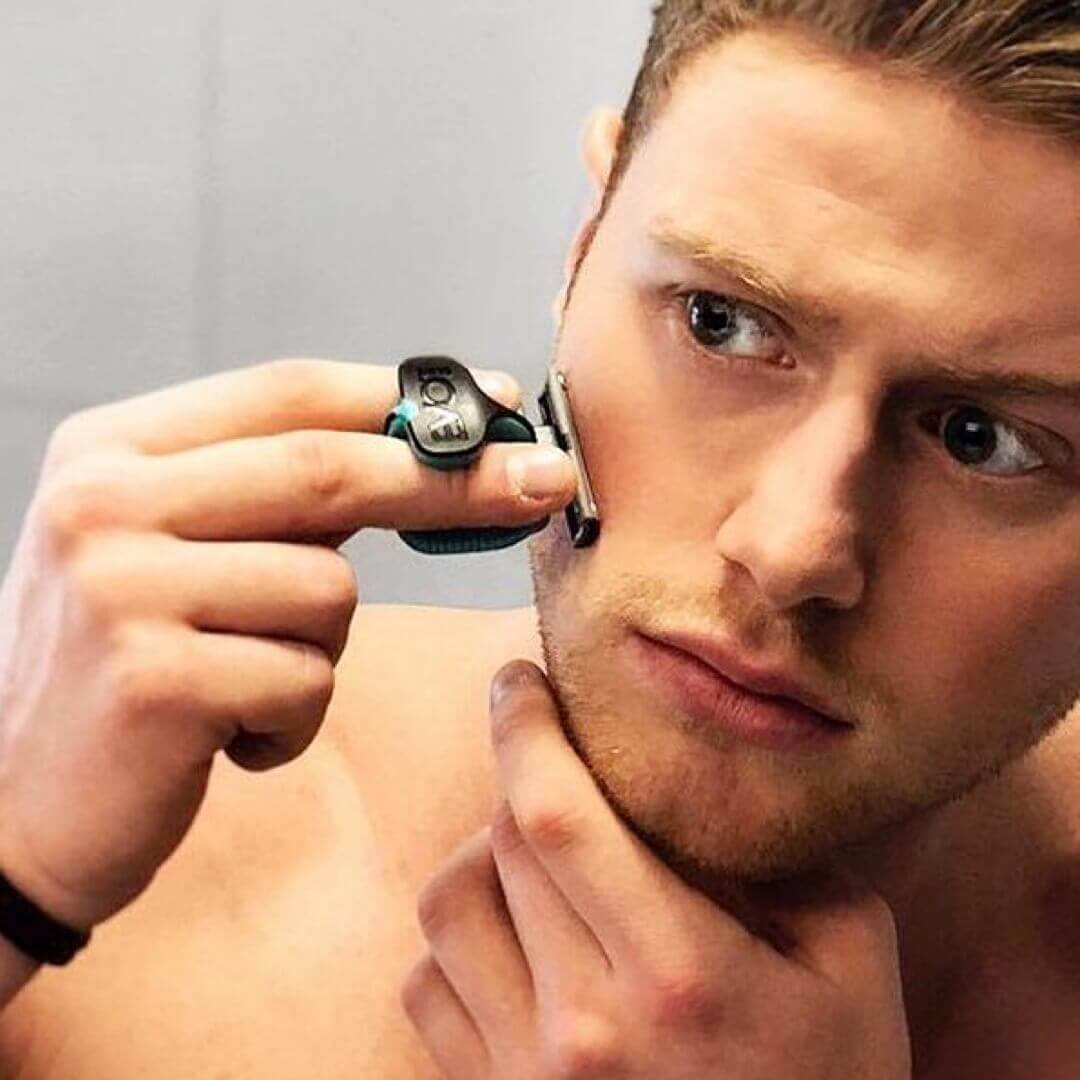 Besides this, you also need to surprise yourself to keep life fun and fabulous! With us you get products that will work for you but not only that – it'll be a small gift for you every month. You deserve it, right?
We know what you're thinking – you could look good in your body when you just go to a gym and get all this stuff from a supermarket. So why us?
Because. Look at this pack above – you could be receiving something similar every month. So, you got your underwear covered, grooming products covered and a little gift for yourself also covered.