In a discreet box, at your schedule, no hassle.
We get it. You like hot underwear & ❤️ to try out new grooming products that make you feel your best without devoting your life to finding them. That's why we created Gay Packs.
Get a personalised mix of designer underwear + optional grooming product samples & feel fab without the hassle!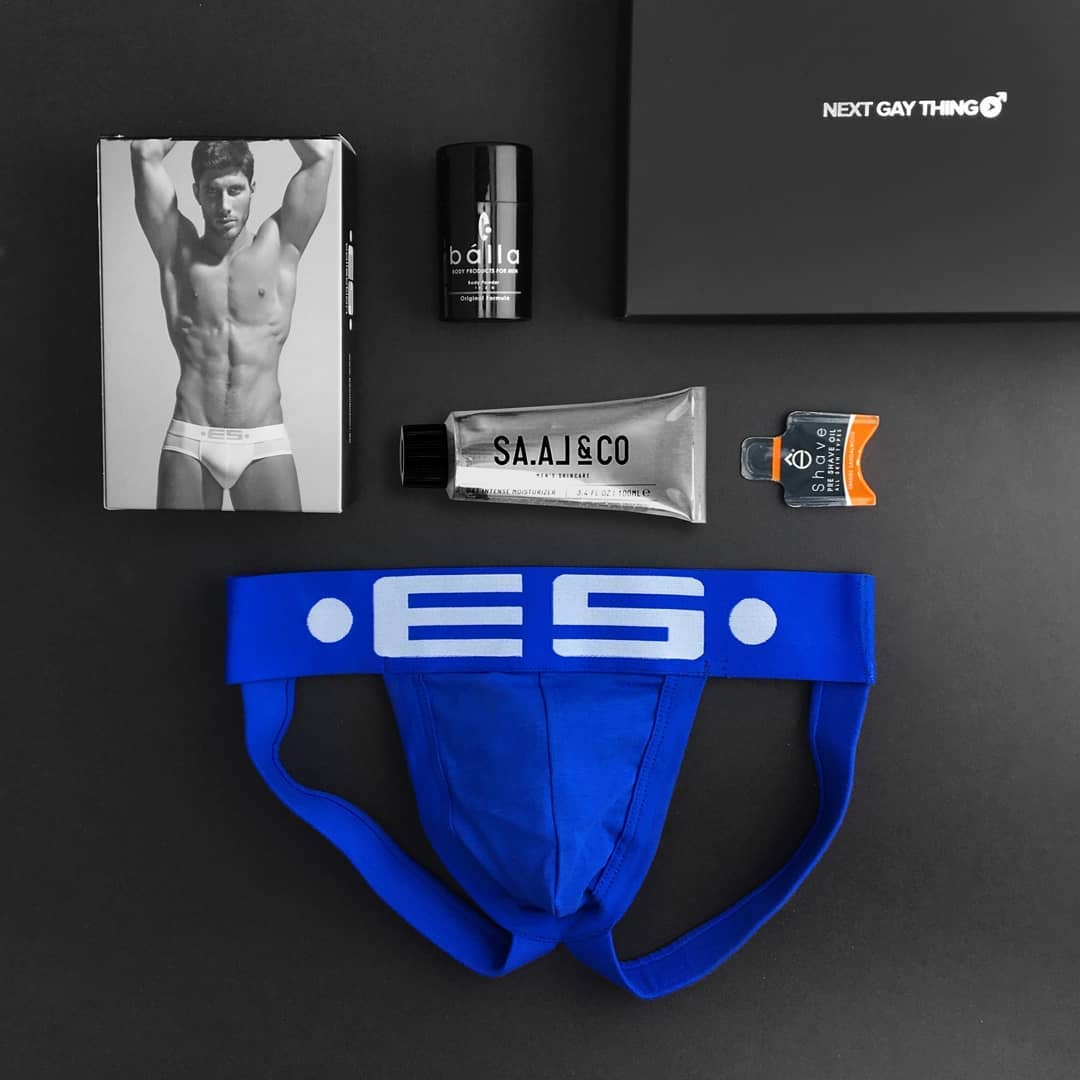 We know what you're thinking – you could look good in your body when you just go to a gym and get all this stuff from a supermarket. So why us?
Because. Look at this pack above – you could be receiving something similar every month. So, you got your underwear covered, grooming products covered and a little gift for yourself also covered.
1 Fill out your Taste Profile
First sign up for your Taste Profile where you'll tell us your underwear size and taste. You can change that any time!
You can also update us on more of your preferences after signing up.
Choose the pack you like as we got different ones depending on how many grooming products you like. 
You can also choose if you want 1, 2 or 3 pairs of underwear & how often you'll get them – every month, every 2nd or 3rd month.
You can cancel any time!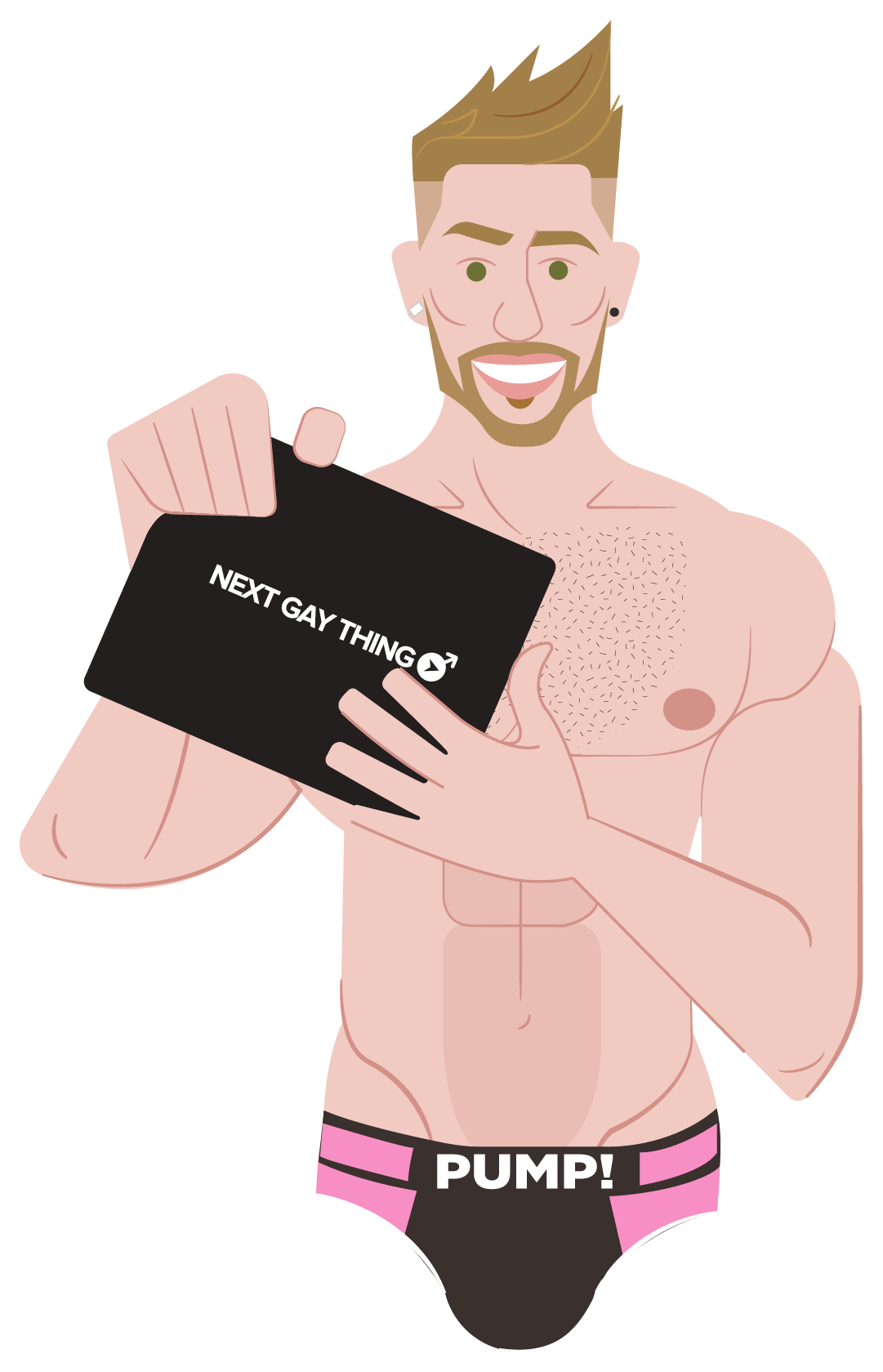 We'll ship your pack worldwide! 
When you get your pack, discover what we chose for you for that month & be sure to try everything out. You can later buy the full-size grooming products that you got from the brand or on our shop. 
PS! For every purchase you'll get Fab Points that you can use in our store!