Use coupon code: WELCOME400 to get a 3-product gift (Worth $400) for $15
Boost Your Self-Care with Our Surprise Box
Prepare for a thrilling delight with our one-of-a-kind subscription box.
Showcasing the finest designer underwear and meticulously selected grooming & lifestyle items, each box is thoughtfully curated to make you feel extraordinary and indulged.
Uplift your self-care ritual with us now.
Designer underwear from brands you love
We only include underwear for brands that are premium enough and never compromise, from some of the biggest ones to new and upcoming ones you'll be sure to love.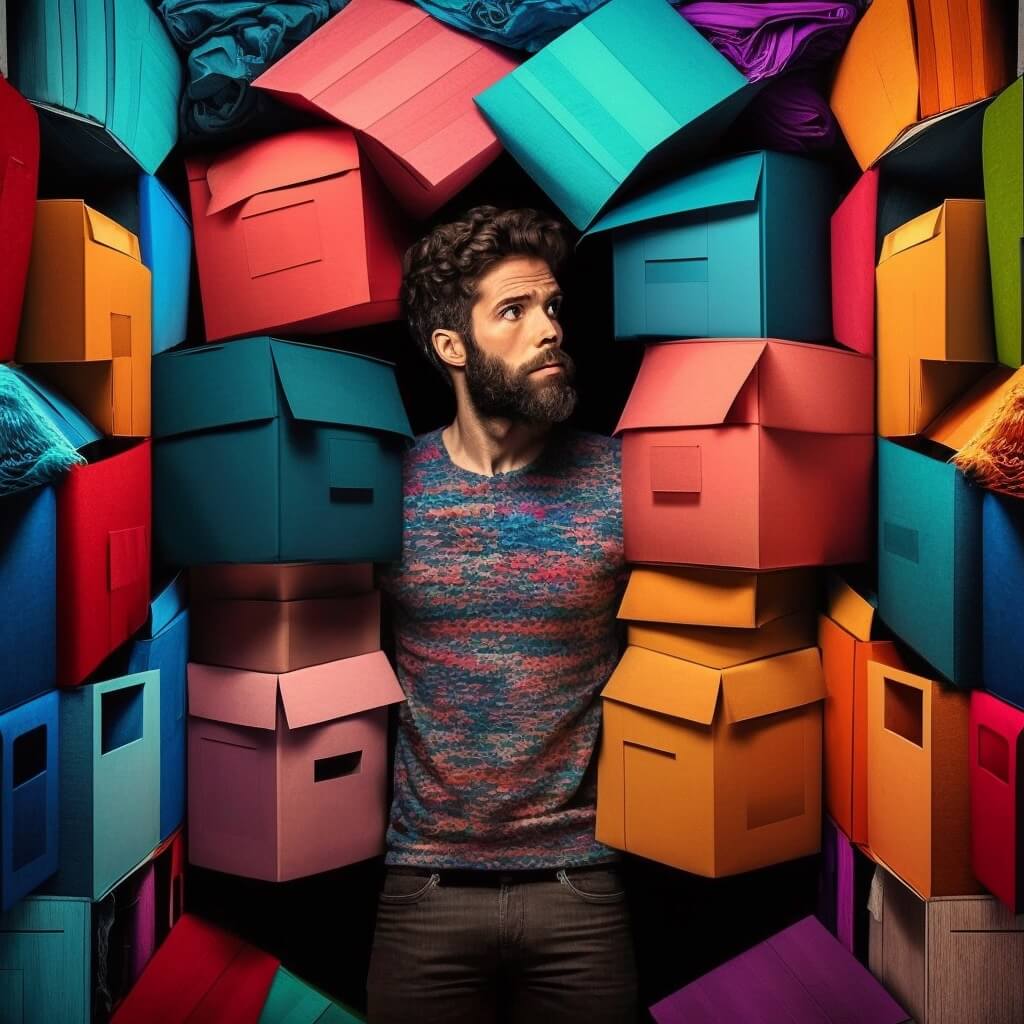 Choose your pack, how many pairs of underwear & how often would you like to get it.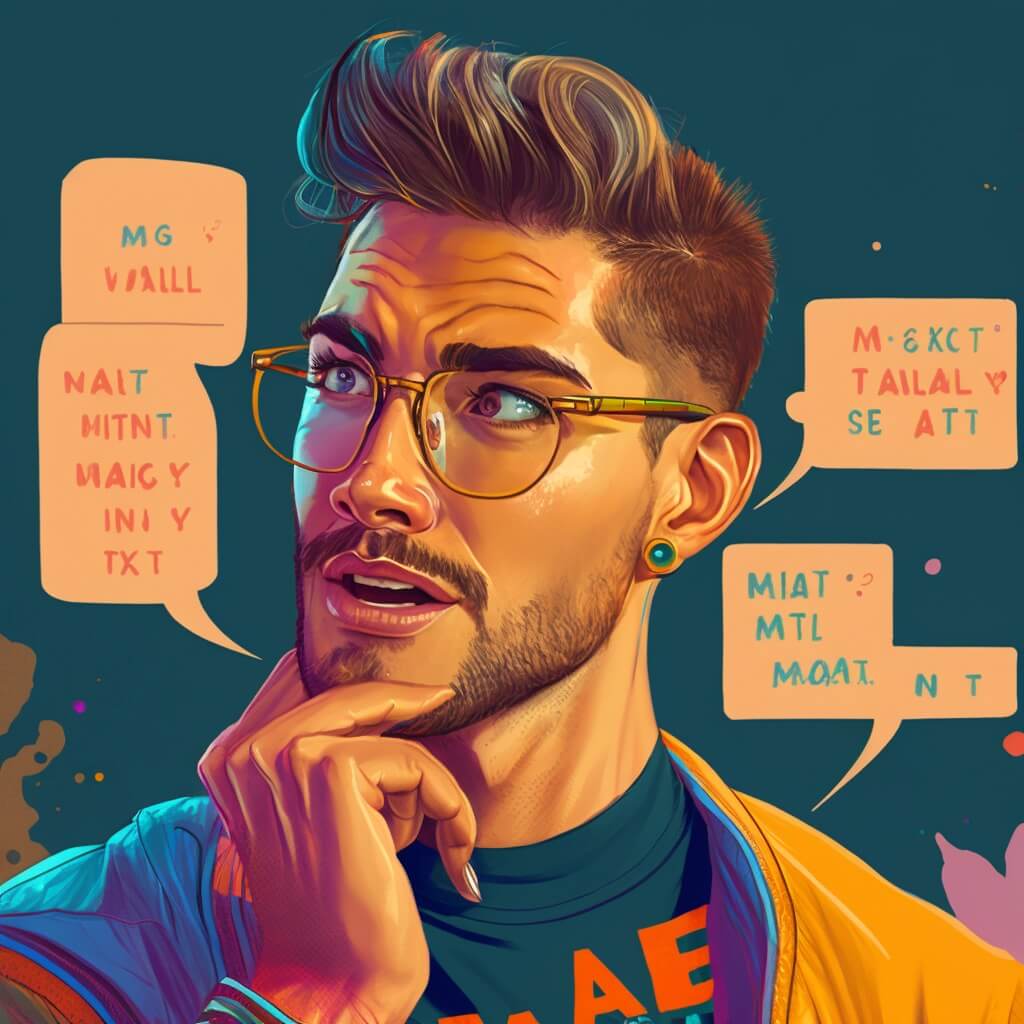 Tell us your underwear size, types from briefs to jockstraps and whether you like them to be more fun or more classic.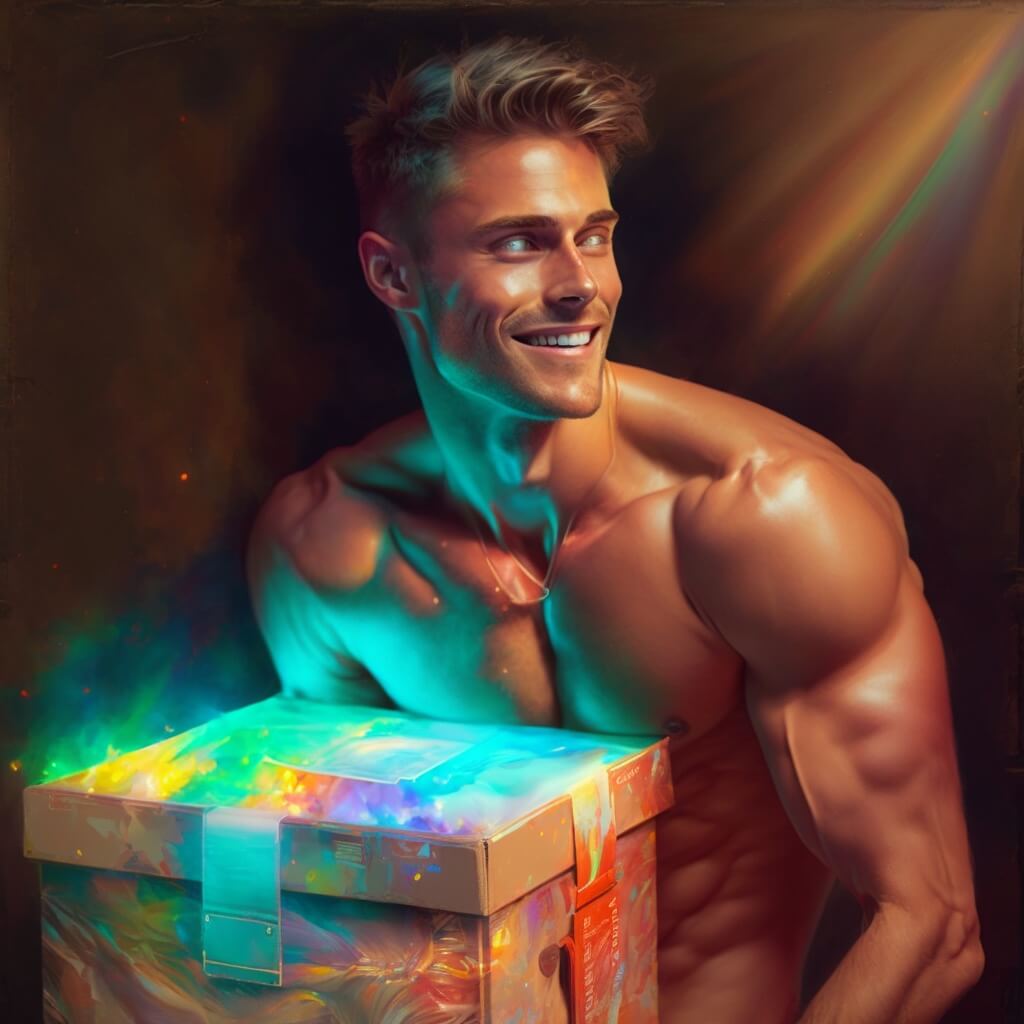 Treat yourself with some of the best designer underwear you've ever seen as well as grooming & lifestyle products.
Use coupon code: WELCOME400 to get a 3-product gift (Worth $400) for $15
No worries – our team is proudly gay, so we select items that we personally love because… we get it.
We believe that being gay is unique and wonderful and makes us very special.
That's the reason behind our name, Next Gay Thing, and why we celebrate our fabulous gayness all year long, not just during Pride month.